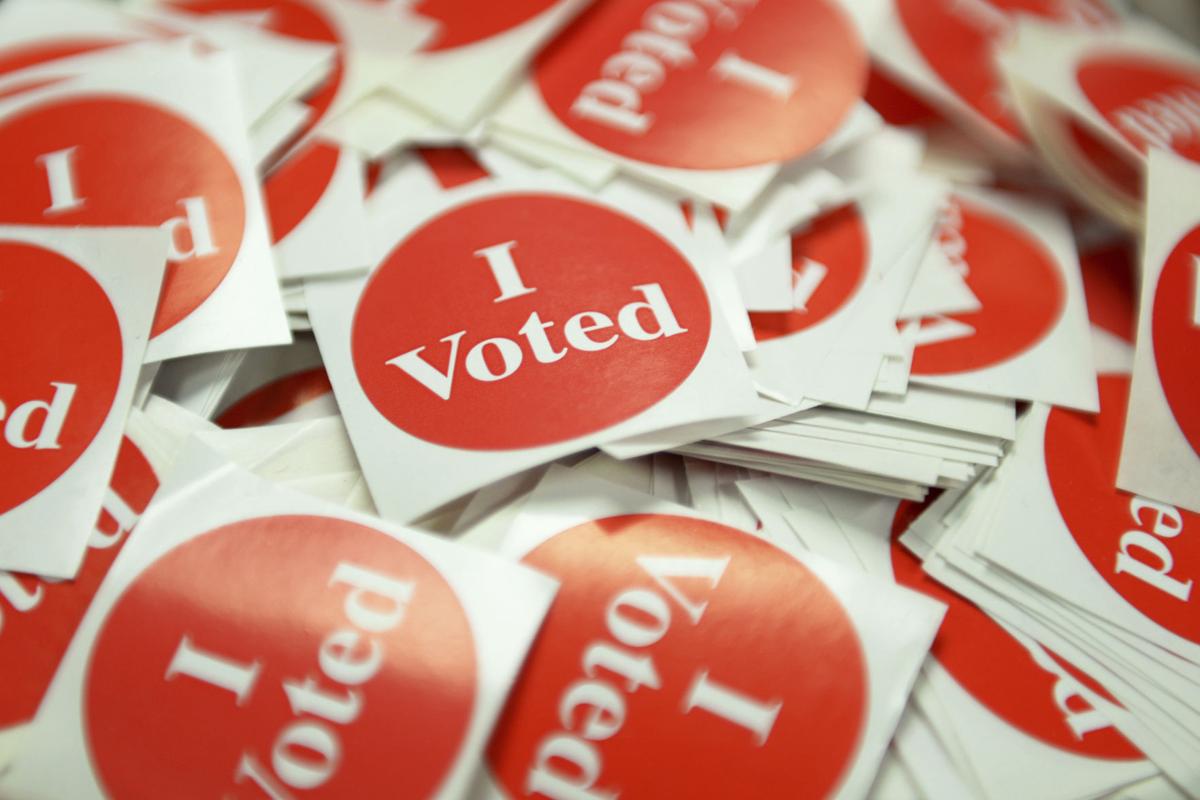 Beehive is proud to join the movement with Patagonia, Nordstrom, The North Face and hundreds of other companies
Beehive Strategic Communication will be closed for business Tuesday, November 6. It's a paid company holiday aimed at providing every team member the time and flexibility to vote and participate in election day. Some of us will serve as election judges, some will volunteer at phone banks, and some will spend the day driving voters to the polls. Others have the time and space to bring their kids to the polls and volunteer for mock classroom elections.
We made the decision early in 2018 to add election day as a paid holiday, and we intend to continue the tradition for all national election cycles. The decision reflects our company values. It's what we believe and how we operate in the world.
We are thrilled to join the Time to Vote campaign, a nonpartisan effort led by CEOs, to increase voter participation. Since the campaign's launch in late September the number of participating companies has grown from 140 to more than 300. The companies joining the campaign are committed to increasing voter participation through programs such as paid time off, a day without meetings, and resources for mail-in ballots and early voting. And efforts demonstrate care for our workforces and supporting democracy.
The U.S. has about a 40 percent voter participation rate during midterm elections and about 60 percent turnout during presidential election years. That ranks us among the lowest countries in eligible voter turnout. One of the most common reasons people give for not voting is they are too busy with work and life demands. If companies with thousands of employees across the U.S. —Patagonia, Walmart, Kaiser Permanente, Nordstrom, Levi Strauss & Co. — can make this a priority, every company can join the movement. With election day less than a week away, here are some nonpartisan ways your business can participate and commit to making Time to Vote:
Allow employees to work flexible schedules. Start early, leave early, start late, leave late. Or allow employees to work from home. Some businesses are granting employees two hours of additional PTO to vote on election day.
Declare a "meeting-free" time block on election day. A meeting-free morning or afternoon will give employees the most flexibility to plan poll stops to and from the office.
Share nonpartisan resources to support employees. We're big fans of BallotReady to preview local ballots and vet candidates. Vote.gov will help employees know where to vote and what they'll need for identification on election day.
Offer an incentive to employees who vote, such as free breakfast or lunch for anyone wearing an "I Voted" sticker or who has a poll photo. Be sure to share employee pics on your company's internal and external social channels as a way to encourage colleagues and followers to make time to vote.
There is still time for your company to join the Time to Vote campaign. Register right here, right now. And read more about the campaign from The Washington Post, CNBC and CBS.
---